DAYS: 000 | MILES: 000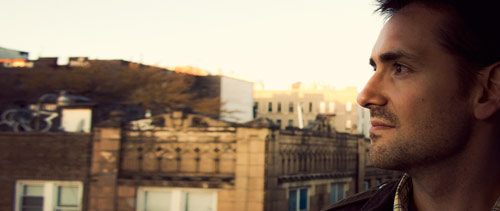 // MY NAME IS DANIELAnd after years of dreaming I've sold everything I own and set off on the open road. I've made this site as a sort of photo journal of my travels. The map shows where I've been (red), where I've stayed a month or more (yellow), and where I plan to go (white). And so, armed with little more than a backpack, a camera, and a dream, I now take the road less traveled by. So it goes.
.
KEY





SINGAPORE
---
Singapore was my last stop before leaving Asia, where I had been living for two years. I actually arrived in the morning, left my bags at the airport, and used the metro to explore the city for a few hours before returning to the airport and flying to Sydney. Such is the beauty of a well planned metro system. Singapore was founded in 1819 as a trading post of the British East India Company. When Malaysia was created in 1963 as an independent federation of several states, Singapore was one of the new Malaysian states--- however it broke from Malaysia two years later over ideological differences and became an independent country. Those differences revolved around issues of race, religion, and economics, as Singapore was of majority Chinese descent and majority Buddhist and Christian, while the rest of Malaysia was majority Malay and majority Muslim. You'll also see below that about 10% of Singapore is of Indian descent, noticeable in the many colorful Hindu temples.