DAYS: 000 | MILES: 000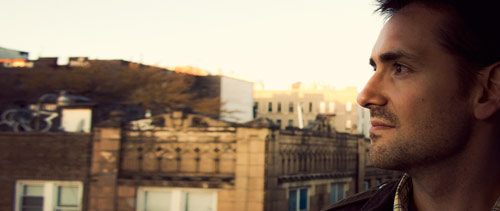 // MY NAME IS DANIELAnd after years of dreaming I've sold everything I own and set off on the open road. I've made this site as a sort of photo journal of my travels. The map shows where I've been (red), where I've stayed a month or more (yellow), and where I plan to go (white). And so, armed with little more than a backpack, a camera, and a dream, I now take the road less traveled by. So it goes.
.
KEY





MOZAMBIQUE
---
MAPUTO My sister and I were able to get flights to Mozambique from Chicago for only $557 dollars on a Portuguese airline, an absolute steal (and that included a five day stopover in beautiful Portugal). Sadly, through an unfortunate comedy of errors, we really saw very little of the country, which is probably apparent by the rather sparse offering of photos below. Miscommunication with our taxi driver meant we missed our walking tour of some historic neighborhoods, miscommunication with our host (who had a lot of cats as you'll notice) meant we missed our boat trip to one of the nearby tropical islands, and miscommunication with the universe meant we went to the central market on Sunday, when it was closed, along with everything else downtown, making for some really eerie ghost town vibes (made all the eerier when you look around and realize there are literally AK-47s on all the flags). So that was our three days ... and then it was time to head to South Africa. Sorry, Mozambique, I owe you a better visit next time.