DAYS: 000 | MILES: 000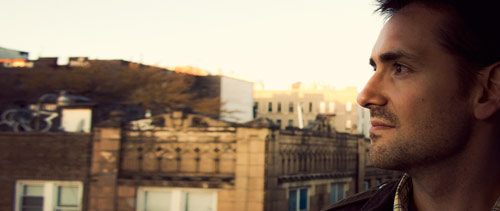 // MY NAME IS DANIELAnd after years of dreaming I've sold everything I own and set off on the open road. I've made this site as a sort of photo journal of my travels. The map shows where I've been (red), where I've stayed a month or more (yellow), and where I plan to go (white). And so, armed with little more than a backpack, a camera, and a dream, I now take the road less traveled by. So it goes.
.
KEY





BRUNEI
---
BANDAR SERI BEGAWAN Brunei is a tiny country wedged between the Malaysian states of Sabah and Sarawak on the north side of Borneo Island. I stayed only a few days, stopping here as I traveled from Sabah on the one side of Borneo to Sarawak on the other. I hadn't heard much about Brunei before and wasn't sure what to except, but I found it to be interesting, with a small downtown on the water, surrounded by mosques, overlooking a traditional water village of stilted homes, some of which had been upgraded into very nice houses. Brunei was in the news as I traveled there, as it is also one of the world's last remaining absolute monarchies, meaning the people here live under very restrictive rules, often religiously informed.