DAYS: 000 | MILES: 000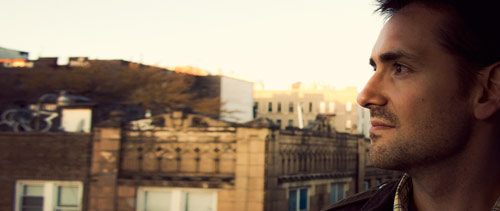 // MY NAME IS DANIELAnd after years of dreaming I've sold everything I own and set off on the open road. I've made this site as a sort of photo journal of my travels. The map shows where I've been (red), where I've stayed a month or more (yellow), and where I plan to go (white). And so, armed with little more than a backpack, a camera, and a dream, I now take the road less traveled by. So it goes.
.
KEY





AUSTRALIA
---
SYDNEY NEW SOUTH WALES Sadly I only had three days in Australia, all in Sydney. The city was a stopover on my way home to visit my fmaily after more than two years traveling through Asia. I was exhausted, I couldn't bring myself to do much, but the city was really wonderful. I really wish I had more to say about Australia. I didn't see any koala or kangaroos (just some giant bats and strange ugly birds). But I will be back! And I will give this country the attention it deserves.